hello hessians
whats goin on. you are lookin at the Hessians and Air Guitars site. we are all about representin the hessians and all the local riders around here in New England (connecticut and rhode island and mass. mostly).

"dont put a lobster on a plate , he'll use his magnet to escape , he'll jump right up and claw your ear and then he'll bite your eye " lobster magent




u better vote for this site or ill kill you
i prolly wont but still vote

no more guestbook or counter. mycomputer.com took em away because they need to start charging people for there services. they suck ass.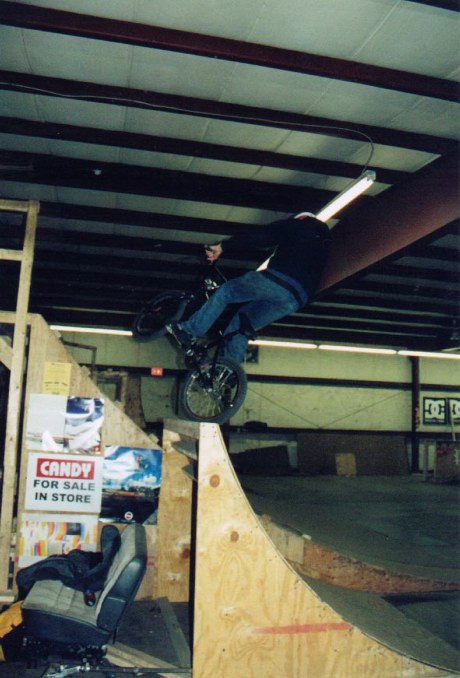 shady old half of a spine fufanu courtesy of this kid leon that rides up at presicion. muy. candy for sale??photo-tom